A Brief "Her"story
HRI was established in March, 2007. Basically, the concept was simple...the "sex" sells music and, "Oh, I have a great body, but I can't sing, so fix my voice" statements are not things that will be true of our artists. Even though society has this stereotypical perception that, "If I want to make it in the business, I have to be skinny or look a certain way," that's not what HRI is about. Music should not be judged by the way a person looks but what their music conveys to your soul.
The name, "Harmony Records" came from the fact that music brings people together. No matter where you are from, what you do, or your ethnic background, music unites us and is a universal language.
"One of my goals in life is to bring music and medicine together...and I am getting closer and closer to that goal every day. " -Melissa
Melissa, the owner and CEO of HRI is the youngest of 10 kids, growing up in rural Northeast Mississippi. Music has been a very vital part of her life, and she states that, "If it weren't for music, I don't know where I would be...what I would be doing...I wouldn't of been able to go to college, or continue my education, I wouldn't have Harmony Records...It has shaped my life. Music is a gift that my God and my Parents gave to me, that no one can ever take away, and I am forever grateful. I will continue giving this gift as long as God blesses me with the knowledge to do so.".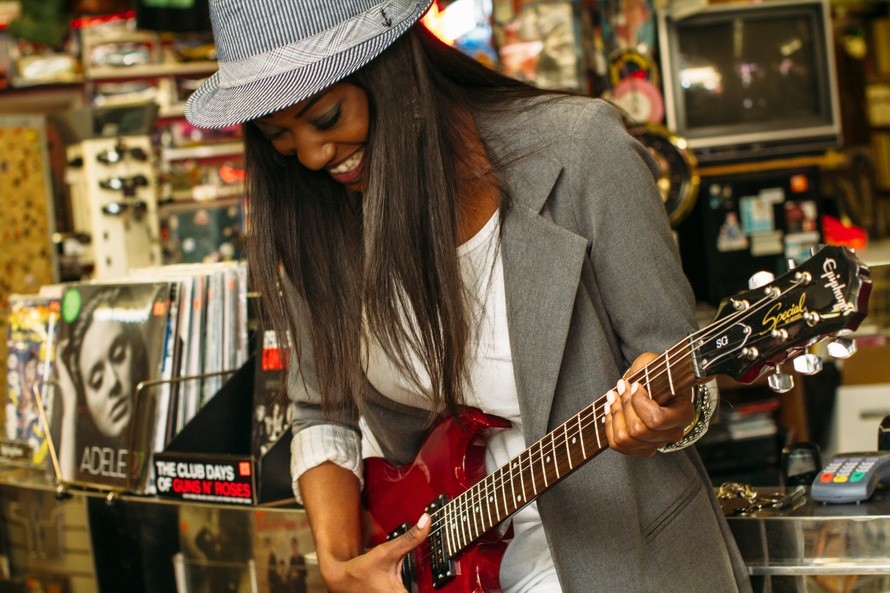 Kyra Wood, COO of the Heartsongz Division has more than 7 years experience in the medical field. With a heart of gold, Kyra is on call 24-7 to help aid you and your loved ones in understanding exactly what heartsongz are, and how it can benefit you in your time of happiness, or grief.